On this special edition of Soul Food

Saturday

we are celebrating Monkey's birthday. I can't believe another year has past, and he's grown so much. Most of you know already that Monkey is a big eater, and LOVES Mexican food. Since this year he turns the big 1-0 we need a bunch of food to celebrate in a BIG WAY!!
Thank you again to Mr. and Mrs. Everyday for letting us celebrate right along with you!!! Grab your party hats, its party time!
HAPPY BIRTHDAY ALEX!!!!!
May God keep you nearest Him always, remind you daily of His truest love, shower you with His ultimate blessings, guide your every step, and give you decades more birthdays to be blessed with. Love you always, Mrs. Soul food
This menu stems from one recipe of Crock pot Chile Verde. Yep, one recipe cooked up and divided to create several meals; for the ultimate celebration!
Plus, we'll have a fun dessert and a sparkling party drink!
Crock pot Chile Verde Pork
3 lbs. boneless pork roast
1 29 oz. can green enchilada sauce
Granulated garlic, to taste
Add onion, and peppers to the bottom of the crock pot. Then add pork roasts on top. Season roasts with salt and garlic. Add sauce over top of roasts and veggies. Cover and cook on high power 6-8 hours or until tender. Shred pork and return it to the sauce. Sauce will thicken as it rests.
2 c. shredded cheddar- jack cheese
2 c. Chili verde pork, shredded with sauce
Add 1 c. chips to the bottom of the plate, top with ½ c. of Chile Verde, and ½ c. of cheese. Microwave; on high power for 45-60 seconds, or until cheese is melted. Serve hot and top with sour cream or jalapenos if desired.
Chile Verde Pozole in a Hurry
Remaining pork and sauce left from Crock pot recipe (4 c. pork with 5-6 c. sauce)
1 28oz can Mexican style hominy.
Optional toppings: shredded cabbage, squeeze of lemon
For this recipe we are going back to the crock pot. Take remaining shredded meat along with the sauce. Add it all to a soup pot. Add hominy with its liquid. (If you prefer more broth in your pozole add one cup at a time and adjust seasoning as needed)
Bring to a boil and then simmer for about 10 minutes just until hominy has softened and heated through. Serve with all your favorite toppings, like cabbage and a squeeze of lemon. Enjoy!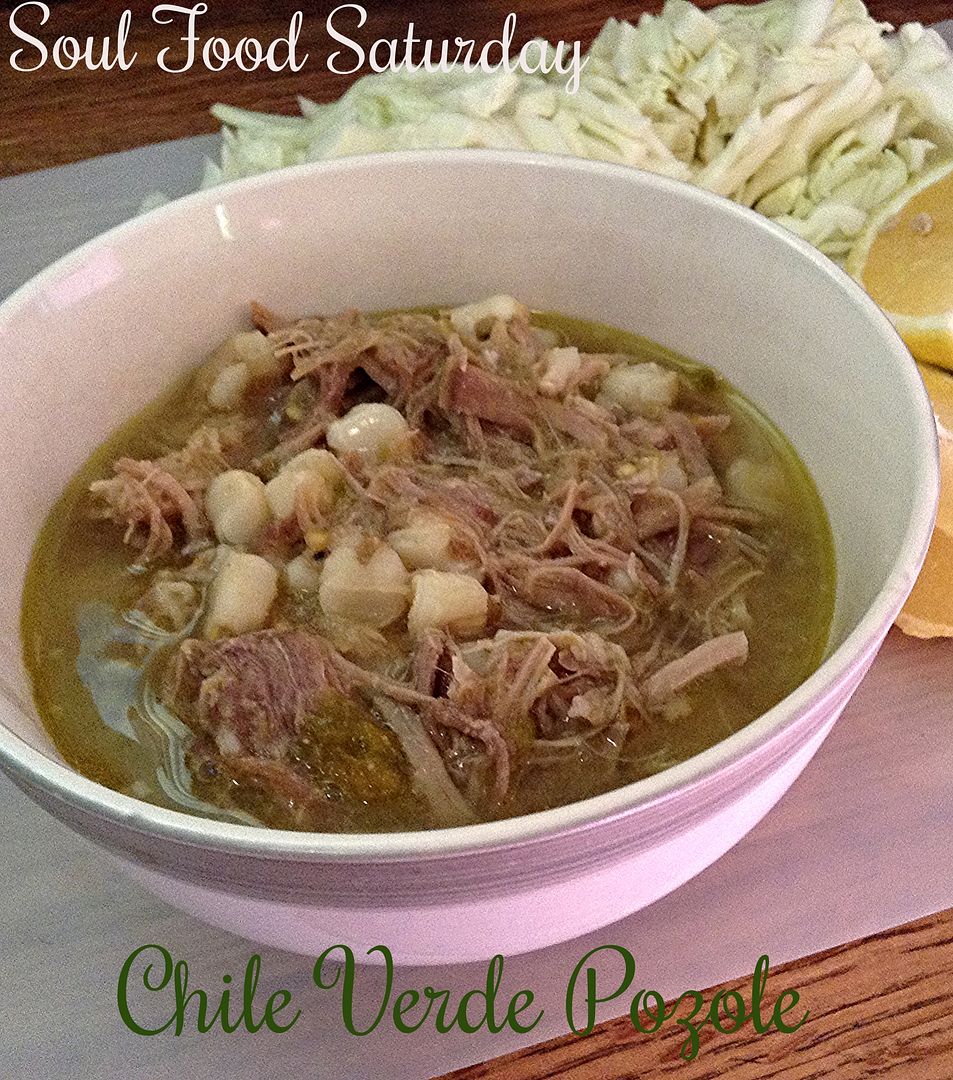 We can't have a birthday party without a dessert, right? This one is a birthday cake with a twist. We kicked it up with fruit and lots of whipped topping. What would be better than that you think, well how about an individual size? Grab a spoon, because this one is good all the way to the bottom of the glass!
Strawberry Cheese Cake Birthday Parfaits
1 French vanilla cake mix
8oz tub of whipped topping
2 c. chopped strawberries
In a medium bowl add cake mix, eggs, oil and cinnamon. Mix to combine completely. (Approx. 2 min with electric beaters) Spray two 9 inch pie plates with non stick spray and divide batter between both pans and bake as package directs. Bake until done and allow to completely cool before assembling parfaits. (Cut cake into 4 pieces- each parfait will take a quarter of the cake)
In a medium bowl add half of whipped topping container with cream cheese. Mix until completely combined. (We personally liked the sweetness it already had so no additional sugar was needed, if you prefer it sweeter; add 1 tbs. of powdered sugar) Set aside
In a glass that holds approx 2 cups. Take a quarter of the cake and break it into pieces. Add cake pieces to bottom of the glass. Then add ¼ c of the cream cheese mixture on top. Add ¼ c. strawberries as the next layer. Repeat with another layer of cake, top with ¼ c. whipped topping and finish with strawberries on top.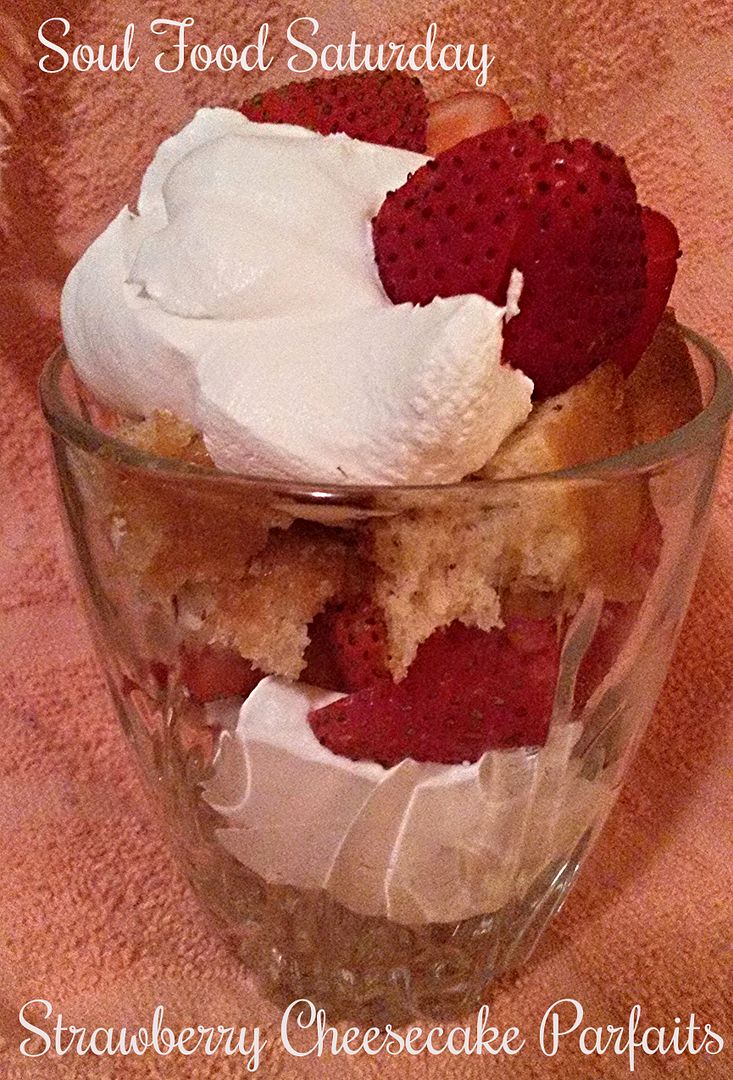 And last but definitely not least, we have come to the yummy party drink. Mrs. Everyday loves to indulge Alex with fun drinks; but keeping the sugar at a moderate level is something important to her as well. So keeping that in mind I decided why not bomb limeade with cherries, and fizz it up with sparking water! Keeping a bit of sweet and a little sour with a whole lot of fun! Cheers to you birthday boy!
Cherry Bombed Sparkling Limeade
1 can limeade concentrate
Maraschino cherries 2-3 per glass
In a 2 quart pitcher add limeade concentrate and sparkling water. Mix to combine. Add ice to a pretty glass and top with limeade. Bomb your glass with cherries, and enjoy!